"We can all use the positive message Suzanne so beautifully conveyed in Penny the Piano"
Snatam Kaur – Recording Artist
Penny the Piano is a children's book, musical and the inspiration for the Foster Children's Arts Initiative which brings complimentary lessons in the Arts to foster children. The story behind Penny is a beautiful one. I am an opera singer with the Washington National Opera and during a rehearsal, I noticed that the piano accompanying the conductor (Placido Domingo!) was not a stunning black grand piano, but a brown spinet with a rental unit sticker on the back. I was intrigued and that night I awoke in the middle of the night after dreaming Penny's story. Little did I know how many lives this little piano was going to touch!
The Penny the Piano Musical was performed at the Snapple Theater Center in New York City and the John F. Kennedy Center for the Performing Arts in Washington, DC and in schools throughout Delaware and Pennsylvania sharing her message of "the home within." Her next adventure brings her to a special needs school and this special company of actors will bring her story to life once again in a new way.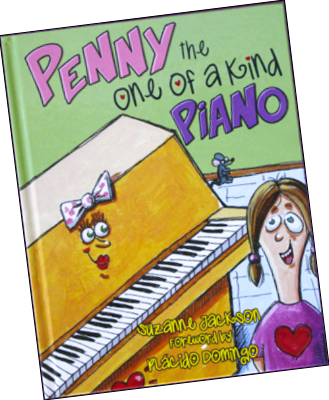 Mission:
Bring Penny the Piano's world of music, hope and education to life.
Share a new concept of what the meaning of home is.
Support the lives of children in the foster-care system through complimentary lessons in Music and the Arts.
Vision:
Bring Penny's message of finding the Home Within Yourself to children and adults alike.
Penny the Piano becomes the nationwide symbol and voice for foster children.
There are 3 aspects to the Penny the Piano Concept:
1. LIVE ASPECT
Professional Theater Performance - with Guest Artists and local Foster organizations as well as music schools and music teachers.
Opera Educational tool to develop you audiences
Tour Schools - Show, music and curriculum
Penny Musical available by rental for schools to present independently
Audible Recording
Animation - YouTube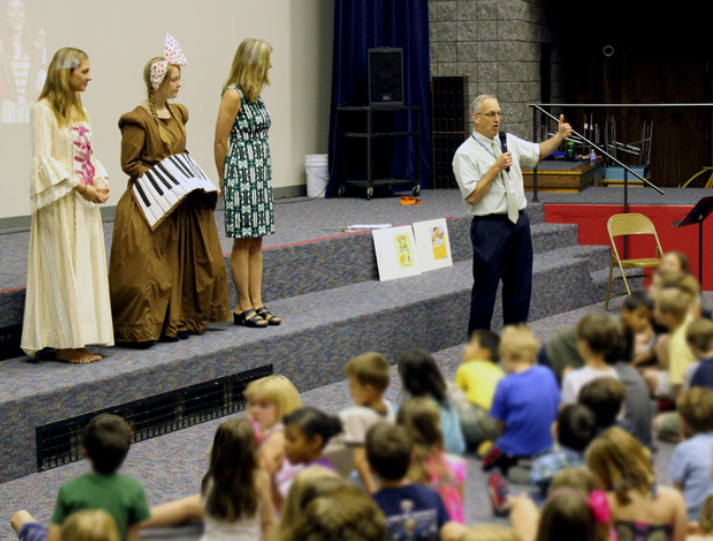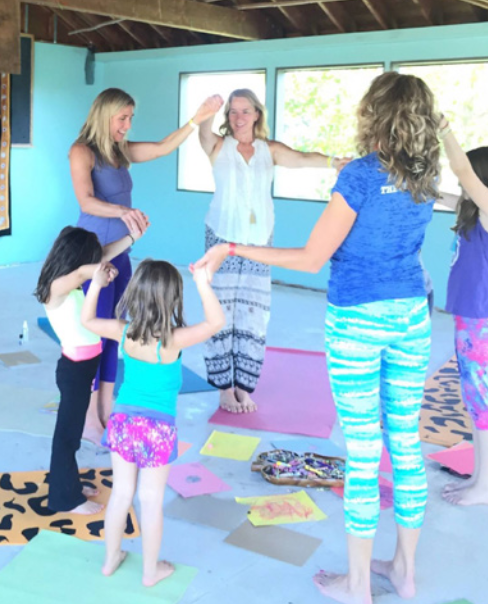 The Foster Children Arts Initiative
Provide complimentary sessions in the arts to foster children
Provide Penny books to all children 11 and under in the foster care system
3. PRODUCT ASPECT
Original children's book
Piano educational books
Accompanying books - Penny's Heart and Soul and Parent Guide
Future supplemental materials