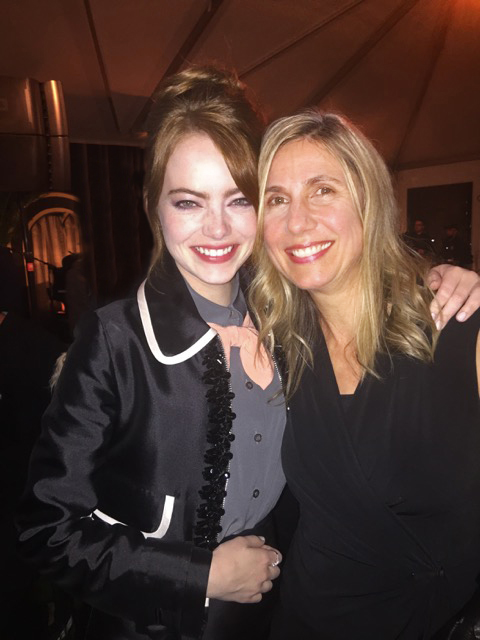 EMMA STONE
Actress
---
Working and spending time with Suzanne has been such a blessing in my life. Suzanne helped me find my true voice through singing, breathing, yoga and gentle guidance. Her gifts as a teacher are so immense that I mean it when I say her teaching is life changing and has brought me into a different, much higher level of understanding of myself and my art. Suzanne's relationship to creativity, soul work and the arts is incredibly inspiring, and she is filled with light and a deep longing to share the love. Her dedication to this work is vital and true. Where she leads, I will follow!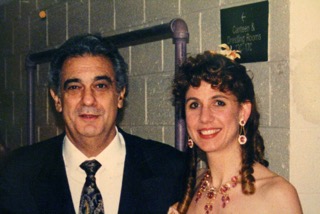 PLACIDO DOMINGO
Opera Singer
---
Ms. Jackson possesses all of the attributes of a true leader in her field. She is a great role model for any artist who has the good fortune to work with her. I cannot say enough about how wonderful a colleague Ms. Jackson has become.  Her enthusiasm and dedication to educating herself and others is infectious.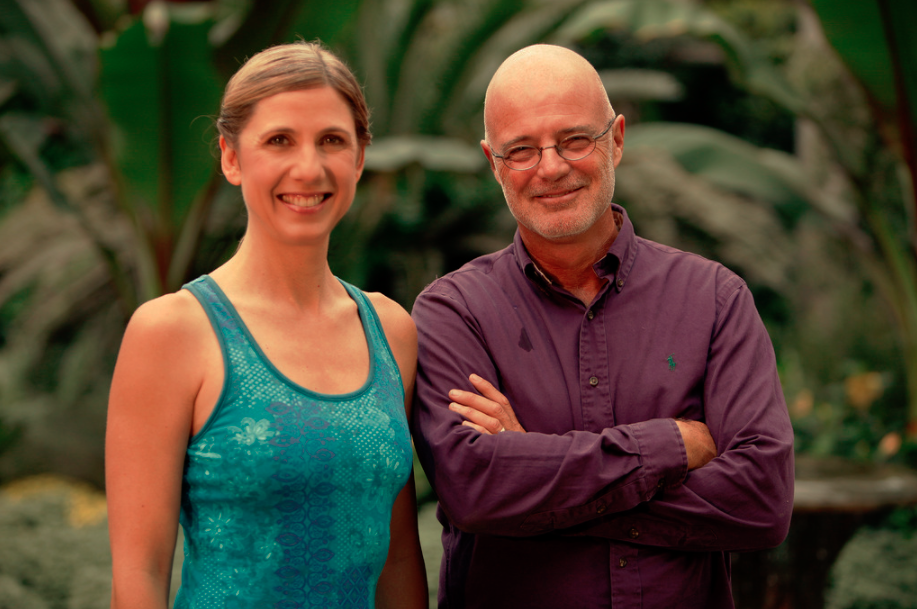 BRIAN McLAREN
Author
---
When I think of creative, intelligent, hard-working, sincere, and spiritually-alive people I've known, Suzanne Jackson is a shining star. She's a teacher, a singer, a writer, a coach, and a fomenter of goodness, adding beauty to the world at every turn. I'm grateful for her voice (on many levels), and I hope more and more people catch her contagious enthusiasm for life.
TAO PORCHON-LYNCH
Yoga Teacher
---
Suzanne brings the joy of music into the lives of everyone and raises their attitude towards living a life filled with music and opportunities.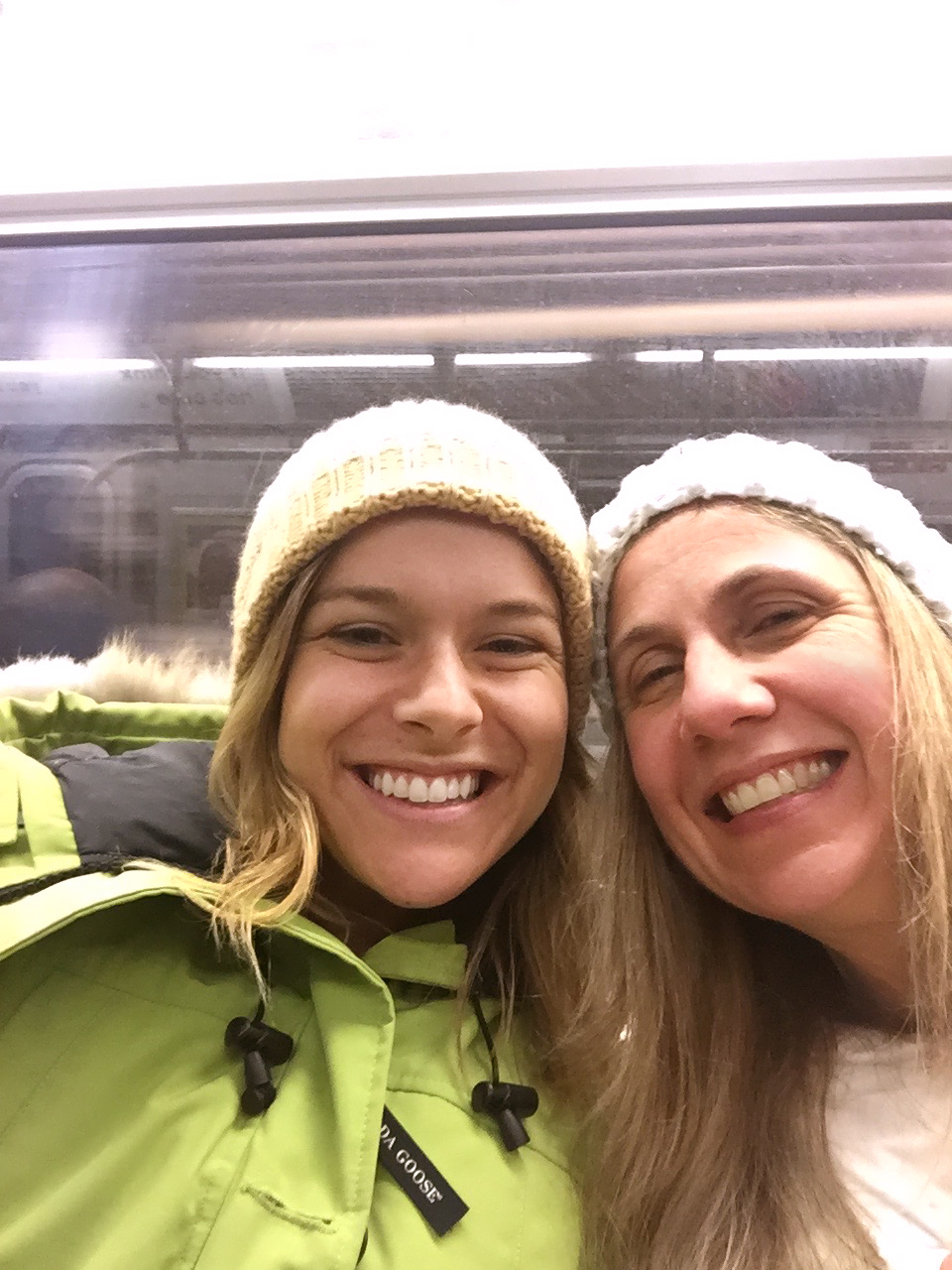 LUCY BIGGERS
Now This
---
I am so grateful that Suzanne came into my life as my teacher. She was there for me as a listener and a mentor. Every session she arrived with a unique plan she had created just for me. Our sessions would vary from voice work to yoga, to meditation to yoga therapy sessions and beyond. Suzanne's gift is that she makes you feel like the most important person in the world. Whatever your background, she listens to you and genuinely cares about you. When you work with Suzanne you feel like you have a team mate, who is ready to take on the world with you. I feel so blessed to have her in my life and I know she will always be there for me as I continue on my journey. Her friendship and mentorship is honestly one of the greatest gifts in my life!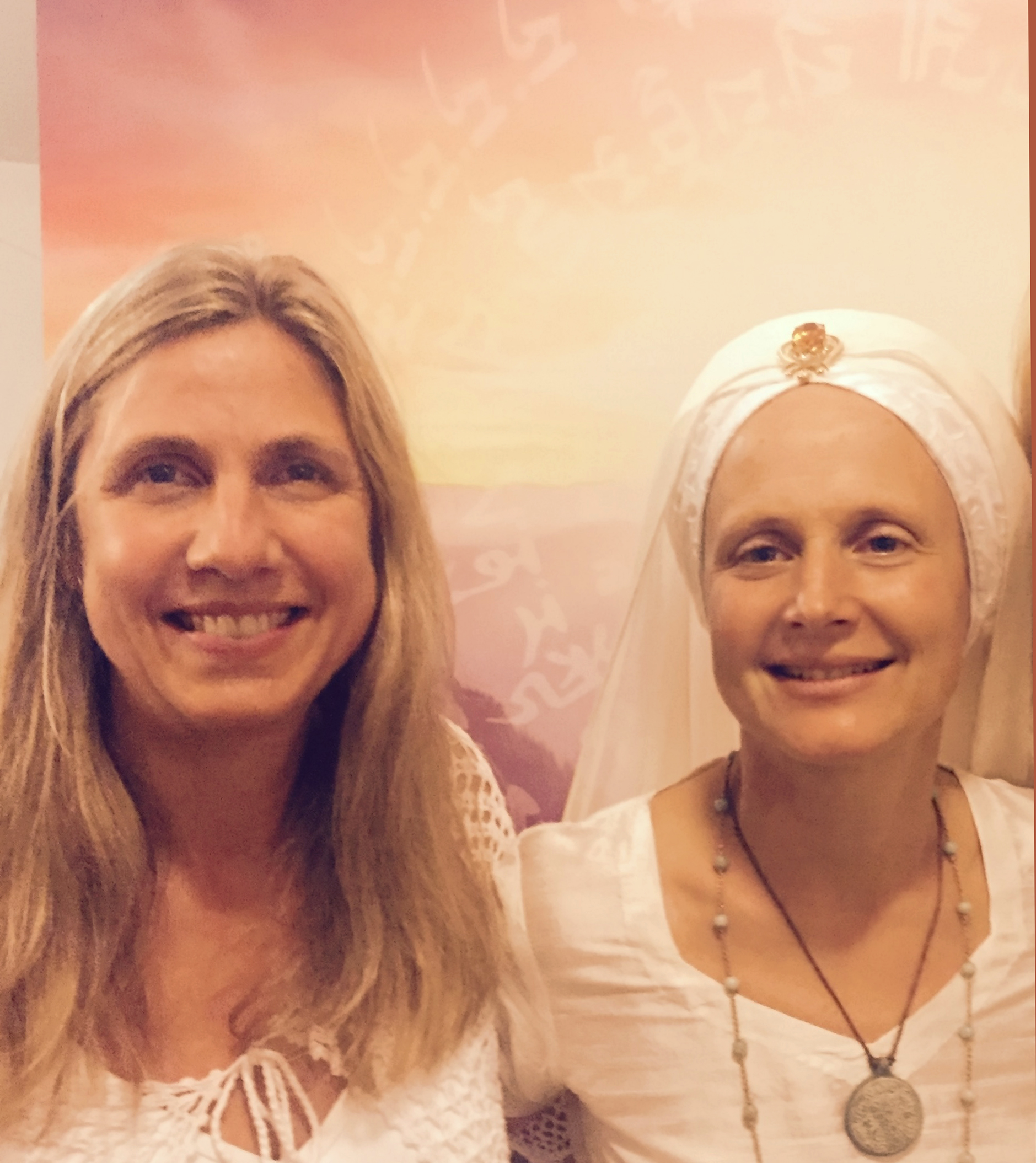 SNATAM KAUR
Recording Artist
---
My 7 year old daughter and I loved the story of Penny the Piano. We can all use the positive message that Suzanne so beautifully conveys in this story of creating a feeling of being home wherever we are.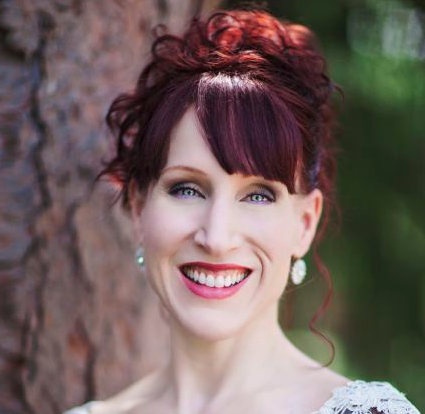 DR. BONNIE CUTSFORTH-HUBER
Voice Professor
---
YogaSing was a transformative experience - physically, vocally, and spiritually. With this method, one finds the true meaning of "the body is  the instrument." There seemed to be an epiphany around every corner! Without a doubt, YogaSing has made me a better singer and human being. EVERY singer needs this in his/her life.