I'm finally singing again at the John F. Kennedy Center for the Performing Arts, and it feels great.
This time, I had the honor of performing with Tom Sweitzer and his "Different Strokes for Different Folks" choir. Tom is the co-founder and executive director of a wonderful organization called "A Place To Be," which helps people overcome life challenges through music therapy.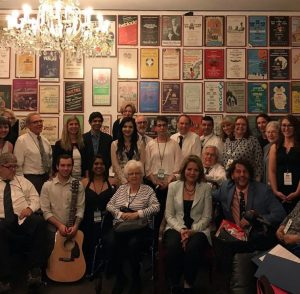 Tom changes lives every single day, and he has certainly impacted me. We recently wrote a new version of Penny the Piano together for a cast of children with disabilities and life challenges — and it's been a gift to my soul. This work will come to life as part of a new production at The Hill School in Middleburg, Virginia, from June 30 to July 2.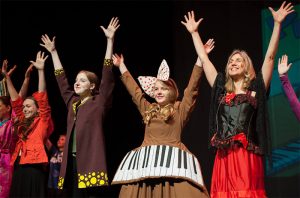 We've created this Penny the Piano Facebook page for those who are interested.
And we also have the Penny the Piano website.
Thank you so much, Tom, for working with me on this project. We can't wait to share it with the world!